Hey,
Before we jump in, we're officially in Q4! There are 89 days left in the year. Curious, what are you doing to finish the year strong?
In this email I want to share 3 things:
• 🏡 lifehacks for a happy home
• 🛠️ my new favorite tool (and a screenshare of the workflow)
• 🤔 an opportunity to create something unique for you
Partner Lifehacks
Relationships can be difficult, especially once you are responsible for tiny humans together. I shared a short video about things my wife and I do to make life easier on each other.
While I'm not a doctor I know doing these things will reduce brain damage. Here's a bit more detail on the how and why:
1. Shared grocery note
Super simple yet huge time and energy saver. Create a shared note to add groceries & store items to throughout the week. This is helpful as not one person is responsible, and we both have the shopping list for whoever goes to the store.
Our brains are made for more exciting things than trying to remember random crap we need to buy. Pro tip: split the list into stuff depending on store (costco, grocery, etc).
2. Shared Vault for Logins
I've been using ​1Password​ for years and it's incredible. It collects any login information so that it's secure. And I only have to remember one password (hence the name). It took a while to convince my wife to get on but now she it's been a gamechanger for her too.
​
We have a family vault of logins, account info and passwords so we can remain secure while both having access to sensitive info. As the need for cyber security is becoming more prevalent I'd recommend getting this figured out before you need it.
3. Shared email for reduced mental load
Once you have a kid oftentimes when you sign up for things (daycare, school etc) only one parent gives their email address. That means one parent is always the messenger and needing to relay info. This is putting mental load on one parent.
​
Instead of doing any of that, create a Gmail account for your kids (e.g. cathrynjr@gmail.com). If you have multiple kids, create an email for each one. Then you set up auto-forwarding so both parents get the emails and can know everything going on.
​
​Bonus: The reason I say make an email for each kid is that you can use this email for personal messages too. Kind of like a diary for them to read in the future about special moments, milestones and fun memories.
4. Shared calendar
I've said it before and I'll say it again, my love language is calendar invites. If it's not on my calendar there's a good chance I'm going to forget about it (joys of ADHD).
Share your calendar with your partner so that both of you understand what's going on with the other person. That way one person doesn't call you during a work meeting (unless it's an emergency of course 🙃).
5. Weekly meeting to set expectations
Take 15-20 mins on a Sunday to go over your week and check-in with each other. This is a good way to build intimacy but also to get ahead of potential conflict before they happen.
Could be structured something like this:
​
1. Gratitude: Acknowledge something you were grateful for your partner doing in the last week. Be as specific as possible
2. Look ahead: Review calendars & your top priorities for the week
3. Be intentional: Plan a date or intentional quality time together
4. Prepare: Discuss possible stressors (work, life, otherwise)
5. Duties: Household responsibilities(who's owning what and when)
(Btw even if you don't have kids this is still a helpful exercise.)
Some good check-in questions to ask:
• What's can do this week to help you feel supported?
• What's something I did last week that made you feel loved? 
If you want way more questions like this, grab this.
If you do any sort of editing for videos, podcasts etc you gotta check out Descript. It allows you to edit video as easy as you would a word document.
I created this Loom for my 100 Days challenge group to show how I'm editing my videos in 10-15 min. In case it's helpful I thought I'd share with you too.
Btw the video I'm editing discusses a recent Amazon F**k Up where they made millions of customers think they got hacked (including my wife). The video ended up getting over 100K views on TikTok.
🤔 HELP! What do you want to see more of?
I'm now 2 weeks into daily video publishing and am committed to bringing you as much valuable content as I can and I would absolutely love your input.
​
Think of it this way: You have the unique opportunity to shape the content you'll see next. If there's a topic, question, or idea you've been pondering about or are curious about, now's the time to share with me.
Whether it's a big question, random topic or a tiny detail, every suggestion counts. Please hit 'Reply' to this email and let me know what YOU would like to hear more about from me.
Appreciate you and thanks in advance 🙏🏻🙏🏻🙏🏻
Have a great day!
Cathryn
Pic of the week: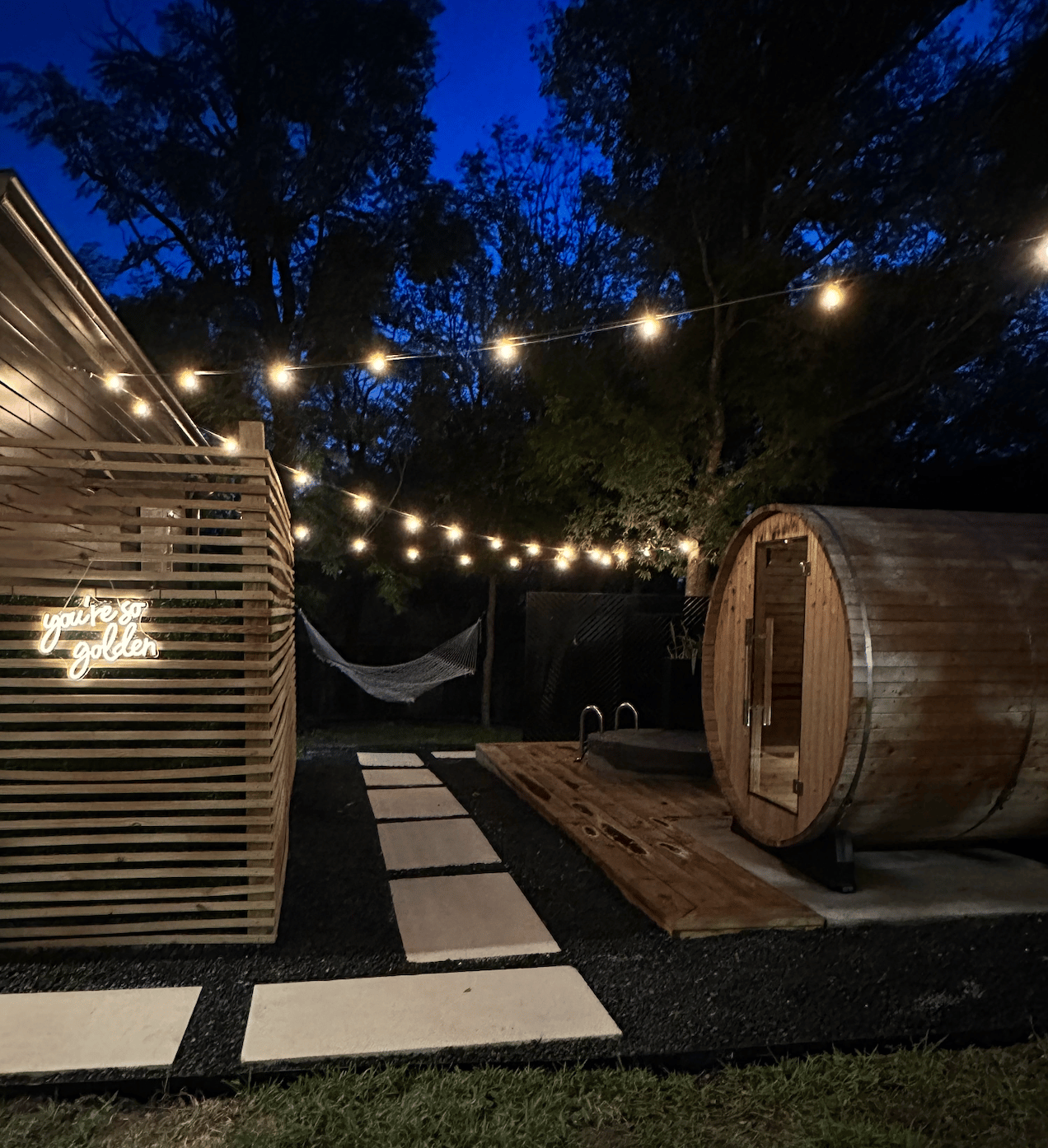 ​
As you're still reading, this is the most chaotic video I've ever seen.​